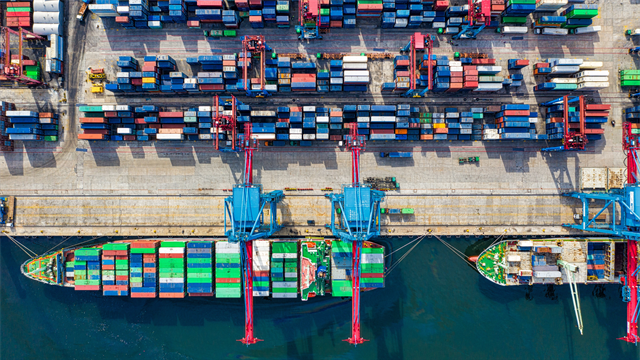 By definition, economic development organizations are charged with business and talent attraction, job creation, industry growth, and keeping their respective communities on the map. Due to COVID-19 and the impact across industries, the immediate focus has shifted to industry resiliency and supporting the sustainability of existing companies. As the story continues to unfold, what's up in the air is how the industry will adjust in a post-COVID world.
Blueprint Creative spoke with a few economic development leaders from across the country on our podcast series for their perspectives on the current trends and shifts. More specifically, we asked, "What does economic development look like these days, and how is your organization adjusting or rethinking its economic development initiatives?
Some communities are adjusting their targeted industries while others have scaled back and are just focused on making sure that their existing businesses survive the crisis. Though the perspectives vary, they all agree on one thing – it's just a wait and see situation and no one truly has it all figured out yet.
All organizations have to do an all around gut check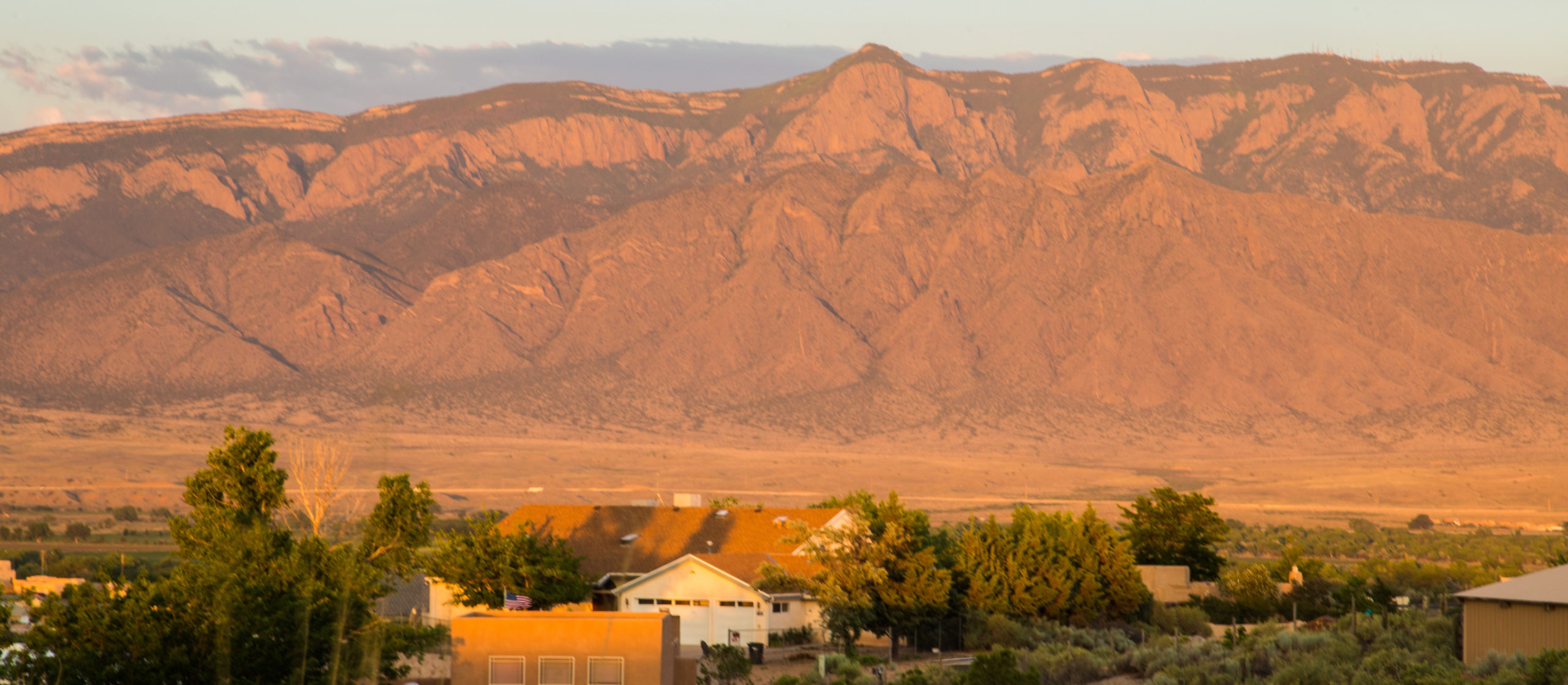 "Even as we are constantly thinking about retention and our existing companies, we've had to do a gut check and say, "Here's what we normally offer, but what do we need to be offering our community right now to make sure that we're actively participating in preserving this community in a way that makes it as special as it is under normal circumstances?" – Annmarie Henton, Vice President Business Development & Marketing, Albuquerque Economic Development
Annmarie's full comments can be heard here.
Crisis creates growth opportunities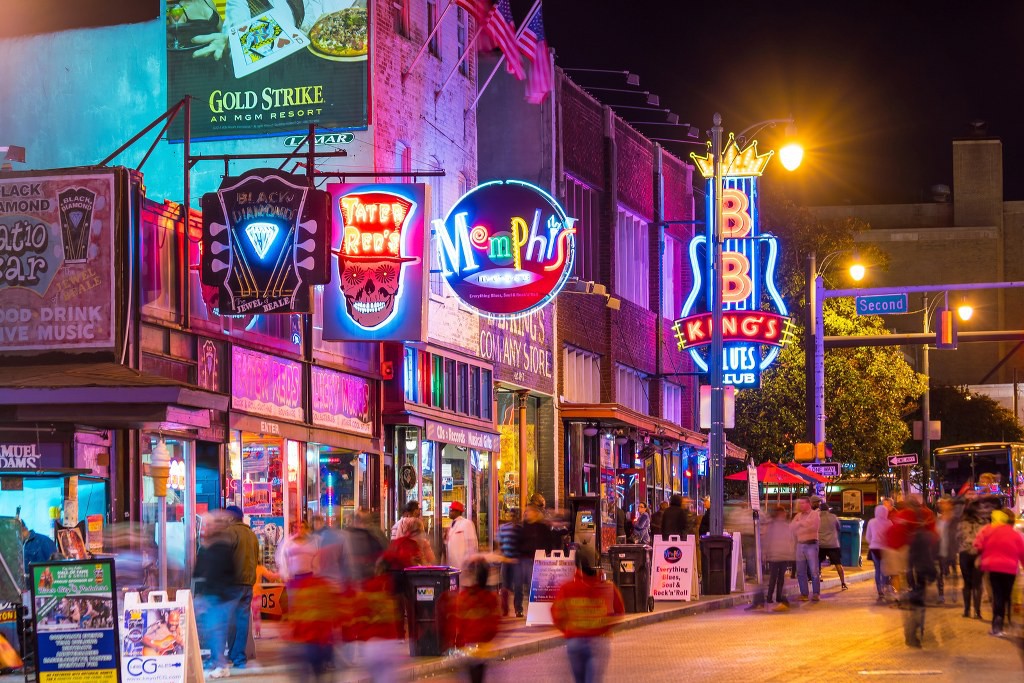 As a major distribution and international freight hub, the Memphis region is keeping a close eye on how the interruption in international supply change is spurring industry growth.
"We're mainly in a wait and see situation, but we're identifying growth opportunities, because crisis creates opportunity. There's an enormous amount of uncertainty. What is brick-and-mortar retail going to look like in the future? What will office space demand look like, and hospitality, entertainment, and across the various spectrum?" – Reid Dulberger, President & CEO of the Economic Development Growth Engine for Memphis & Shelby County
Reid's full comments can be heard here.
It's an opportunity to reimagine the profession and the practice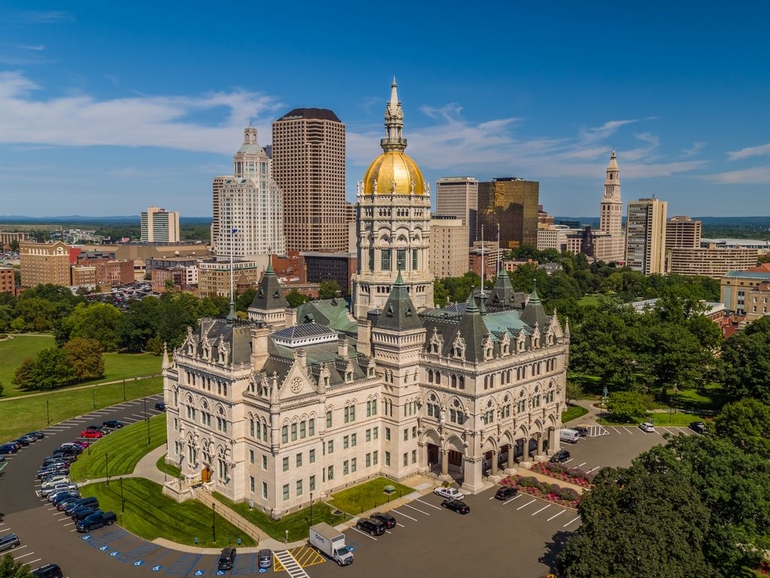 In Hartford, leaders suspect that their close proximity to New York and Boston and its affordability in comparison will drive interest in the market from businesses that may seek to relocate.
"All of our strengths and weaknesses have been brought to the surface over the last 100 days, and I think we have an enormous role to play in not just rebuilding and restarting but reimagining the profession and the practice of economic development as we move forward. There's arguments about whether we should focus on big business or just venture-backed, high growth companies or truly those main street businesses – those startup businesses that we have in every community." David Griggs, President & CEO, Metro Hartford Alliance
David's full comments can be heard here.
International recruiting doesn't stop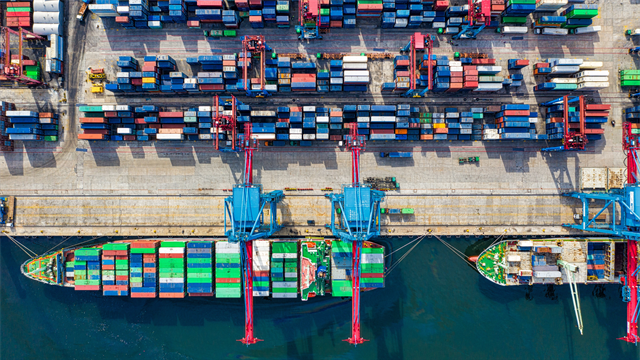 In Ohio, the state has pushed the Jobs Ohio platform to invest in venture-backed companies during the pandemic.
"We are still recruiting companies actively from around the world, and we've remained really active in places like Japan and Europe because we believe in those relationships. We do the same thing across North America. So our attraction work has not stopped a bit." Kenny McDonald, President & CEO, One Columbus
Kenny's full comments can be heard here.
As economic development marketers, Blueprint Creative launched the podcast series to drive thought leadership and shape best practices as we move towards recovery and resiliency in a post-pandemic world. Throughout the series, leaders discuss the changing dynamics of the economic development industry as a whole and predict the trends that may shift their targeted industries.
The series features economic development leaders from across the country and can be checked out here.