[mkdf_dropcaps type="normal" color="" background_color=""]T[/mkdf_dropcaps]here's no doubt that the future of work is forever changed as a result of the pandemic's work-from-home orders. How are communities adjusting based on the implications of what this could mean for business attraction?
We spoke with economic development leaders in various communities for their take on how remote work is impacting their targeted industries and how they may be adjusting their business attraction initiatives moving forward. Some communities will likely benefit as the re-defining of place preference means that companies reconsider the cost of doing business in their respective markets. Other communities, like New York and San Francisco, may take a hit as quality of place, access to transportation, and density means something totally different in this new economy.
We talked with the leaders of three shadow markets – our term for communities that have sat in the limelight of larger metros. Here's their outlook and what they had to say.
Quality of place vs quality of life is redefining the future of shadow markets and bringing them back to the national spotlight.
[mkdf_section_title type="standard" position="" title_tag="h2″ disable_break_words="no" title="Job location vs quality of life"]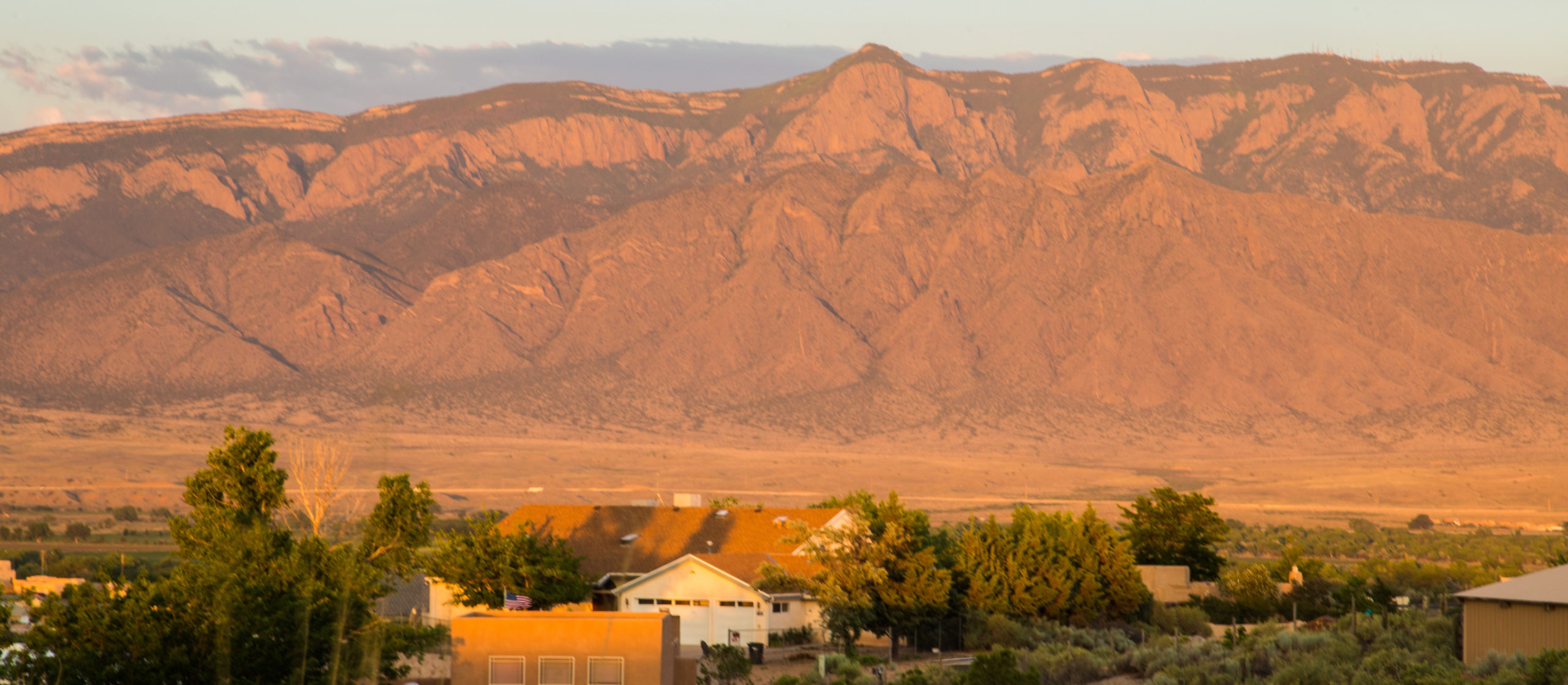 We spoke with Annmarie Henton of Albuquerque Economic Development. Her region has the highest concentration of PhDs and a large scientific and technological workforce but has not been in the national spotlight as a place to live and do business in until recently. Here's what Annmarie had to say:
I think there's going to be some interesting data that comes out about how companies re-evaluate which pieces of its business can be done remotely and which parts still need to happen in person.
If the result is not a shift in people moving out of big cities, then at least it'll be a push back to a suburban type of living environment. So I suspect that mid size and smaller cities, such as Albuquerque, are absolutely going to be the beneficiaries of that.
We have access to all of these big city amenities but without the soul crushing commute, which if you're in a regular environment is less than 25 minutes here in Albuquerque.
Since COVID-19, there's been a shift from "what kind of job do I want" and then having to live in the place where that job exists to now "what kind of life do I want" because I can actually get access to those job opportunities remotely in a lot of cases.
Annmarie serves as Vice President, Business Development & Marketing at the organization.
[mkdf_section_title type="standard" position="" title_tag="h2″ disable_break_words="no" title="Enhancing the capacity for 5G"]
In Memphis, economic development leaders are preparing their technological infrastructure in response to the increased demand in remote work. Reid Dulberger, President & CEO of the Economic Development Growth Engine for Memphis & Shelby County shares how his community is preparing.
"As a community that has traditionally imported college educated talent, if the economy truly shifts to a remote workforce, particularly as it relates to technology as well as back office shared services positions, we'll have to be ready for the impact to our infrastructure. We're already talking with our telecommunications firms about enhancing the capacity for 5G and other advanced communications technology."
[mkdf_section_title type="standard" position="" title_tag="h2″ disable_break_words="no" title="Profitability ratios in smaller communities"]
We spoke with Matt Hurlbutt at Greater Rochester Enterprise for his take since his city sits in the shadows of New York City. Here's what he had to say:
While remote work may affect commercial office space and relocate companies altogether, Rochester has seen a growth in software, data science, cybersecurity firms as well as companies providing financial back office.
So there's also an opportunity for our market to support companies that are in those larger markets that are more expensive, like Boston, Northern Virginia, and New York City.
We're now promoting Rochester as having a greater profitability ratio for a firm of 50 or more, and that a company can make another million dollars a year here in Rochester than you can in those larger metros. So whether people come and live here and work remotely to support those firms or whether they bring their operations here, that's something that we're talking with our developers about.
Matt is the CEO of Greater Rochester Enterprise.
As economic development marketers, Blueprint Creative launched the podcast series to drive thought leadership and shape best practices as we move towards recovery and resiliency in a post-pandemic world. Throughout the series, leaders discuss the changing dynamics of the economic development industry as a whole and predict the trends that may shift their targeted industries.
The series features economic development leaders from across the country and can be checked out here.