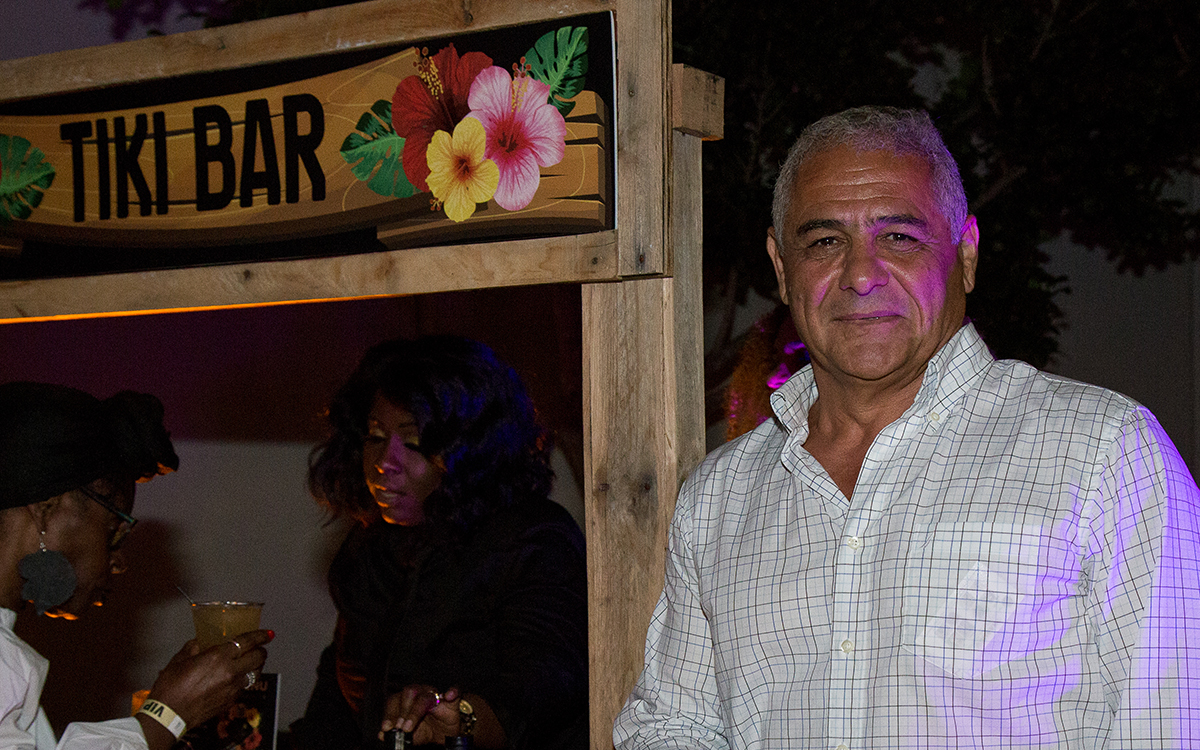 Every so often we're secured to work with a project that tests what we're made of, and the Miami Gardens Wine & Food Experience (MGWFE) is one of those tests. Blueprint Creative Group has been secured as the producer and marketing agency for the third annual MGWFE with one caveat – produce in three months what is normally a six month production. That means three months of planning, designing, production, marketing, negotiating with talent, and securing all of the food and alcohol vendors that it takes to produce an end product with several experiences that includes dozens of food vendors, Master Chef Cook-off, Sweet Freak Dessert Competition, a Cigar & Whiskey Bar, and Urban Beer Garden.
The beauty is that we have the capabilities to do it all in house and produce this foodie experience event given the tight timeline. It also helps to make our job a little easier knowing that we have two all star celebrity chefs as headliners – Michelle Bernstein and Chef Roble. As with any major event production, project management is critical if you want flawless execution and to stay within budget. We also don't have the ideal timeframe for marketing, which means that we'll have to more aggressively use digital targeting to reach the right audience that will be most likely to purchase tickets. We'll also focus an aggressive media blitz during the critical few weeks in the tail end of the project so that we concentrate all of our media coverage.
We accept the challenge and recognize that we weren't called on by accident to manage this production. That's what we do at Blueprint Creative Group – make magic happen when it seems impossible.