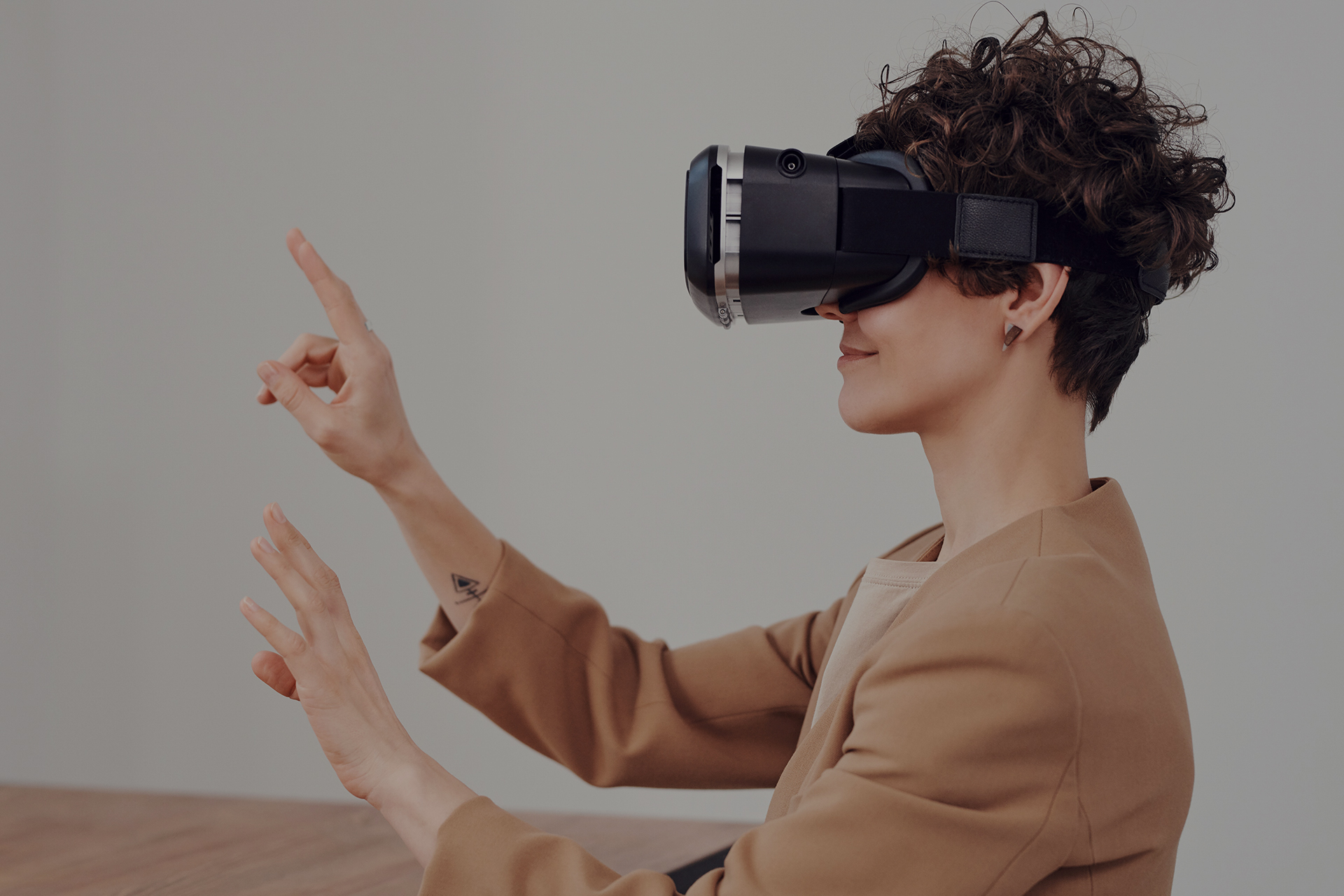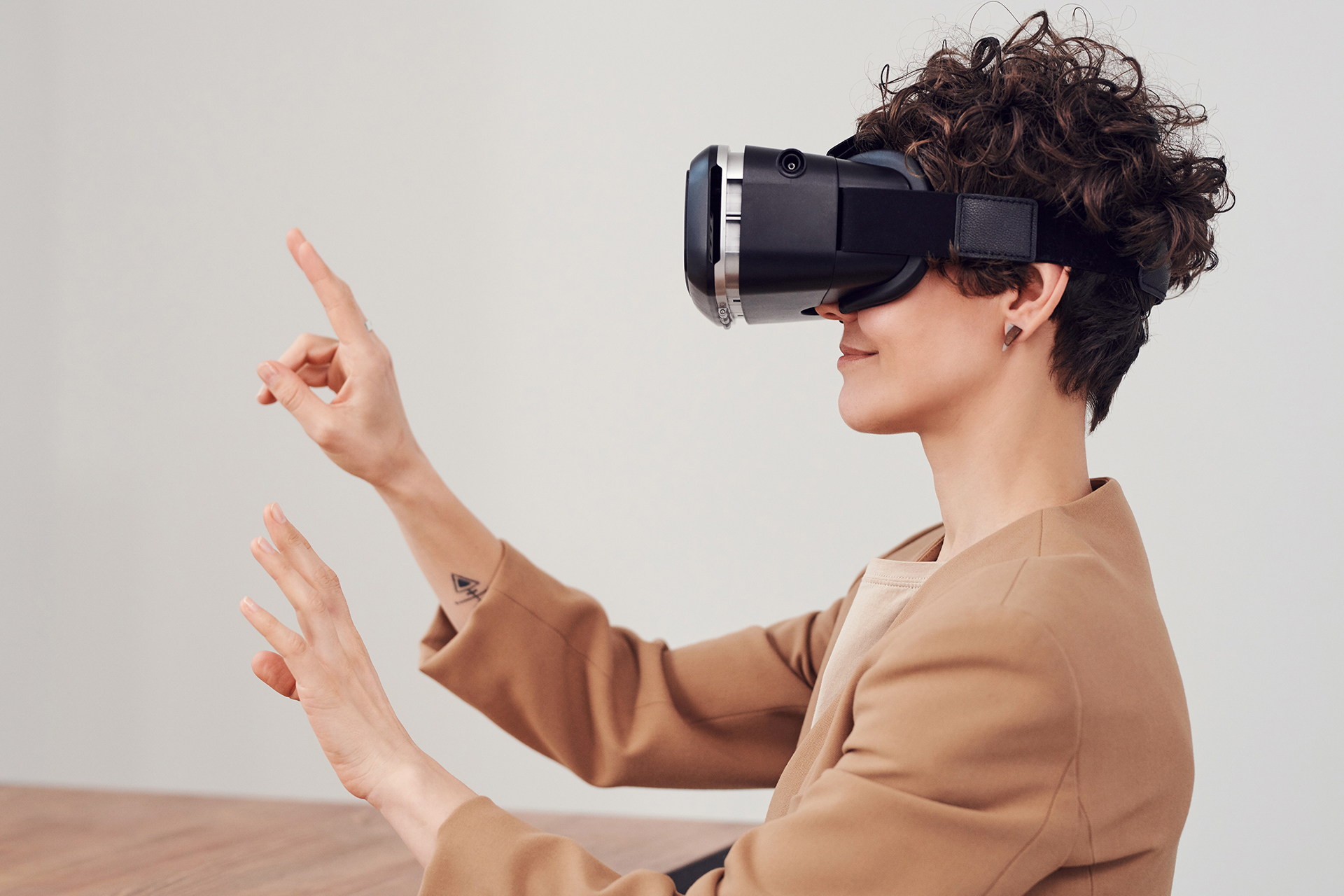 Our Work
Our smartest moves
The Future of Agencies
Business transformation + brand impact
01.
Category Expertise
What we do
We provide strategic communications counsel to complex issues during times of opportunity, change, and crisis. Our clients rely on us to bring solutions, solve problems, settle crisis, grow markets, and bring order. And because of this, our smartest business move is to unlock growth for our clients by focusing on business transformation beyond communications planning. We do so by discovering which business and marketing KPIs we can impact instead of measuring against soft metrics like impressions, awareness, likes, and engagement.
We're committed to driving brand and business impact by addressing our client's business objectives using whatever means necessary whether that be business transformation, brand strategy, service or experience development, marketing tactics and campaigns, or none of the above. We'd love to discover the KPIs that we can impact for your brand.
03.
Case Studies
Past performance is the best indicator of our strategic thinking and creativity.
02.
Transformation at speed
KPI Analysis
We help our clients do it the Tesla and Red Bull way and shift from an advertising-first position and instead help them innovate to advance the business and brand. Contact us for an analysis on the business and marketing KPIs that we believe can be impacted at scale.
Let's talk
Contact us for a KPI analysis