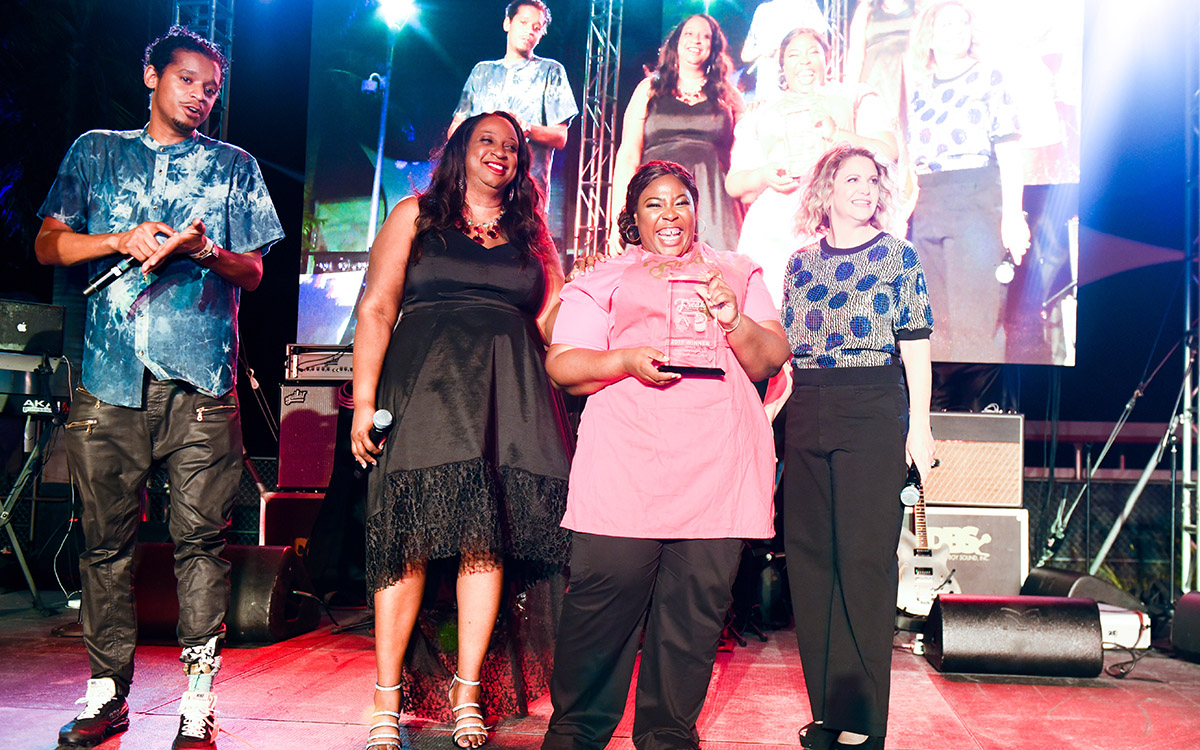 Travel Channel Pitch Lands "Best in Food" Feature for Blueprint Creative client
When we were secured as the Agency of Record and event producer for the third annual Miami Gardens Wine & Food Experienced presented by the City of Miami Gardens, we had three months to pull it off – produce and manage an immersive experience that usually requires at least six months of planning. In other words, that's three months to secure food and liquor participants, secure sponsorship, conceptualize and design the entire event, managing sound and production, secure our celebrity chefs Michelle Bernstein and Chef Roble, AND sell tickets to the experience.
Like we always do, Blueprint Creative made magic happen and successfully produced an event that sold more tickets over last year. We also put our PR magic to work to secure a full episode on the Travel Channel's "Best in Food" series for the Sweet Freak Dessert competition at the event. The episode aired nationally on April 25, 2018 and showcased the fierce 20min baking competition between our three contestants.
Just to put this in magnitude, the City of Miami Gardens is a brand new city relatively speaking only incorporated in 2003. So there wasn't much of a track record or name appeal that could merit the magnitude of a Travel Channel pitch, but the right PR team can overcome nearly any challenge to yield brand impact.  
We thank the Travel Channel for finding this event to be worthy to share with the world. You can watch the full episode below.