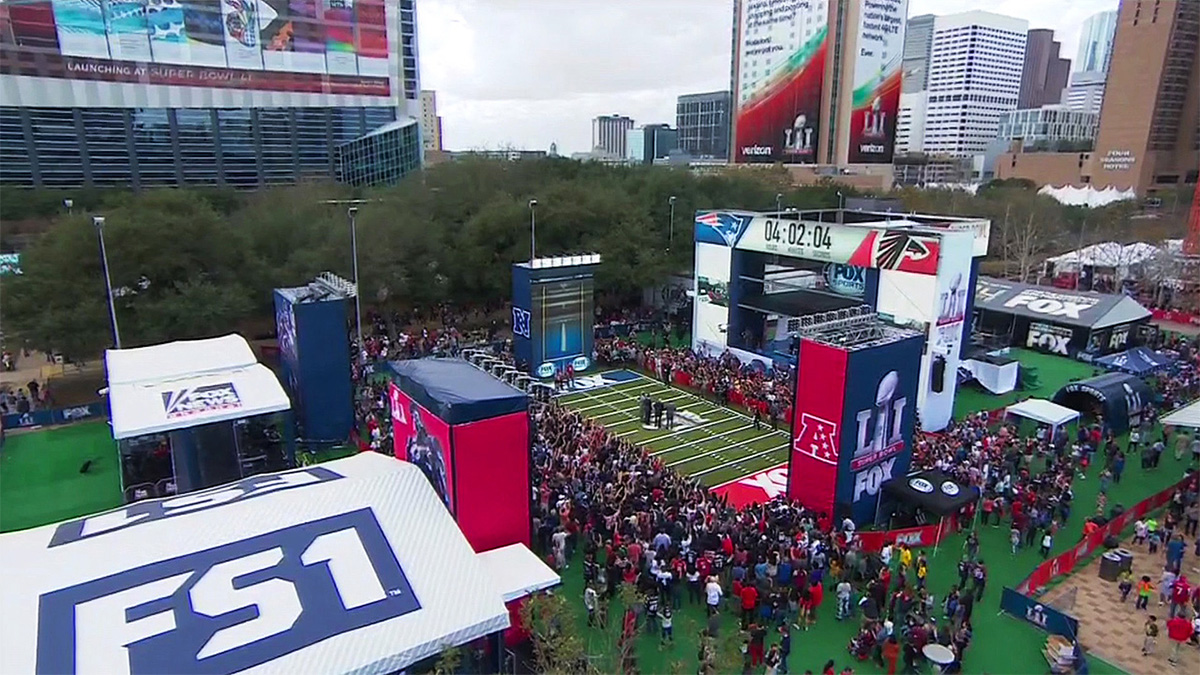 Super Bowl 2020 brand activations an opportunity for social impact, diversity
Super Bowl 2020 in Miami is expecting to outdo previous years' games as the City hosting the most number of Super Bowls with 2020 marking eleven games and upwards of 1.5 million fans expected. As an approved vendor for the Super Bowl LIV Business Connect Program, Blueprint Creative is being contracted out to ideate and execute brand activations and experiential programming for various brands. 
Besides the usual fun fan experiences, we see 2020 as fertile ground for brands to inject social impact and diversity messaging into their Super Bowl activations. It's a matter of brands prioritizing the balancing act between selling goods vs doing good, and the right balance of both is a good formula for adding depth to consumer experiences.
Both J Lo and Shakira have been confirmed to perform, which boosts the game's international appeal and adds diversity. Jay Z's role on the half time production team immediately brings social impact to the forefront of the conversation. Additionally, equity and inclusion in professional sports needs more national discourse. 
Other less controversial themes that could be ideal for Super Bowl activations is mental health advocacy or gender and racial equity, which could continue post-Super Bowl impact with a social media PSA campaign. And a brand doesn't have to immediately be in that space to care about these hot button social issues. For example, Adidas presented the "Hate is Wrong" panel at The National Center for Civil and Human Rights for the 2019 Super Bowl in Atlanta. Instead of showing off product, the brand hosted panels on inclusivity for such groups as LGBT and women in professional sports. Similarly, brands can continue their core brand value to social messaging that still achieves its goal of more intimately engaging consumers. 
As an agency, we have category-specific experience driven by audience insights that we can use to identify the causes, issues, and topics they care about the most and use it to create meaningful and impactful experiences that deepens engagement. Every worthwhile brand should already be planning for a Super Bowl activation, and obviously, the most elaborate and biggest activations generate the most chatter. But brands like Adidas prove that it can care about what matters to its customers while still having fun.