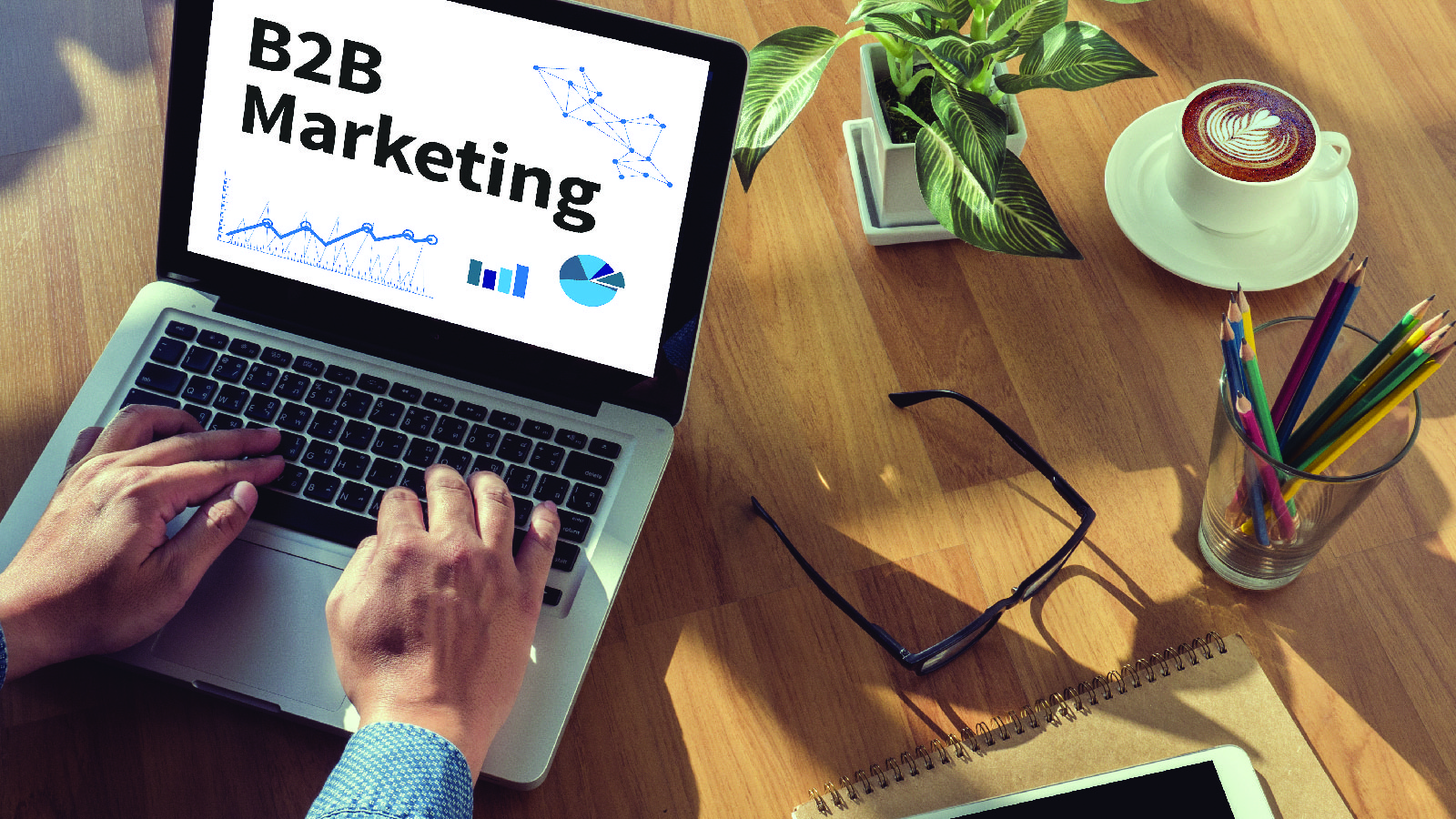 The average B2B brand looks a little something like this:
The business feels good about the imagery (e.g. logo, color palette, tagline). You understand who your audience is and have segmented them well enough (hopefully). You have an overall strategy for pursuing your audience, which may include sales, direct outreach, general communications (i.e. newsletter, email marketing). And you have an ad hoc approach to your social media and your digital strategy. Lastly, you probably experiment with Facebook ads, and you burn through your budget with, perhaps, some leads, but nothing significant enough.
Perhaps, this process works for your business, but this is certainly not a strategic approach to building brand and scaling awareness that ultimately drives business impact.
B2B businesses typically fail to think about branding in the larger context of how it builds thought leadership, establishes credibility, raises awareness, and organically drives sales and new business growth.
The typical approach outlined above is usually done by default under the notion that B2B branding campaigns are usually ideal for B2C companies instead and/or the content for these types of businesses are not consumer friendly enough for the various channels of communications. There's an underlying belief that B2B businesses are boring and unattractive (i.e manufacturing or logistics) and that it's difficult to create a branding or messaging strategy in this case. So the marketing reflects that. 
The other challenge is that typical B2B marketing campaigns are tactics driven – focusing on soft metrics such as impressions, engagement, and response – instead of focusing on what drives business impact. As an example, a company would approach social media as a strategy and expect to see results from it, and then be disappointed when it doesn't pan out as expected. Social media isn't a strategy. Neither is public relations or any of the other communications tactics that are typically deployed.
Even when you drill down to the tactics, the digital presence is subpar. In other words, there's a brochure website that likely hasn't been leveraged for inbound marketing nor is it positioned as a marketing funnel. Additionally, social media becomes a one size fits all approach with very little audience segmentation that speaks directly to a particular audience. The content becomes self serving and is all about the company with little about the universe of things that matters to your audience.
A strategy creates a big picture plan that drives up to business impact (i.e. revenues, new business, sales, etc). And branding's role is to create marketing and brand impact that drives up to business impact. Everything that you do underneath that umbrella looks and feels like the overarching strategy and isn't ad hoc (aka social media). Otherwise, there's a big disconnect and you're losing brand value.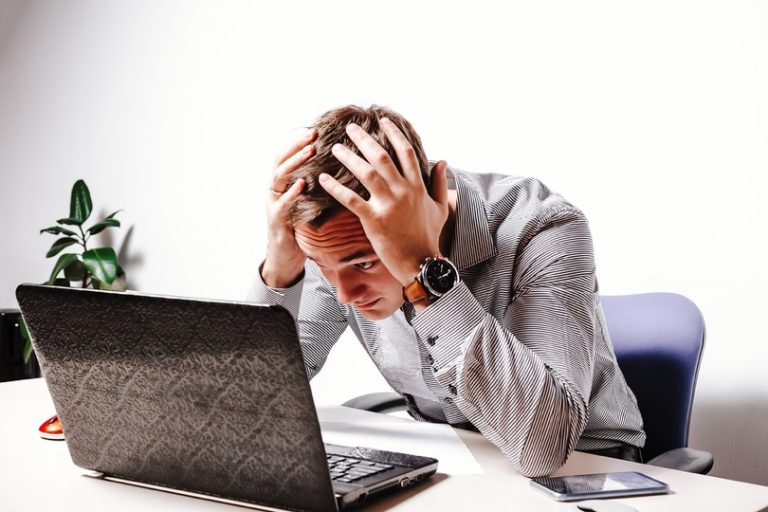 At this point, you don't need any convincing about the importance of building a brand the right way, how it benefits the company and organizational mission, the potential impact to the bottom line, yada yada.
The rest of this post gets down to the meat and potatoes of how to actually rethink your business brand and a practical approach for doing so. Whether or not COVID forced the business to reexamine its remote/digital presence, the fact of the matter is that it's about time. Because even if a digital transformation is the main driver, it almost requires a reexamination of the entire funnel.
To build a strong brand name, the company needs to be a pacesetter in innovation and thought leadership. Building thought leadership allows a business to tap into in-house talent, passion, innovation and community participation to position as a source of authority in your respective industry or for your target customer. In other words, thought leadership drives organic sales.
Also, remove the idea that B2B clients truly understand the solutions for their pains and that they're just looking for the best provider. It's relational engagement and not transactional. Therefore, you have to humanize the brand so that just as in consumer marketing, there is a relationship – a human connection that has a significant place in the customer's decision making processes. The result of this is that you breakdown any fears or trust issues with making a decision and that the brand organically sells on its value proposition.
A lot of B2B marketing is self serving and treats the branding process like job interviews. The business sells itself by talking about its qualifications and track record and really only just pushing its own agenda. Successful relationships are bi-directional. Otherwise, you fail in placing the focus on the customer.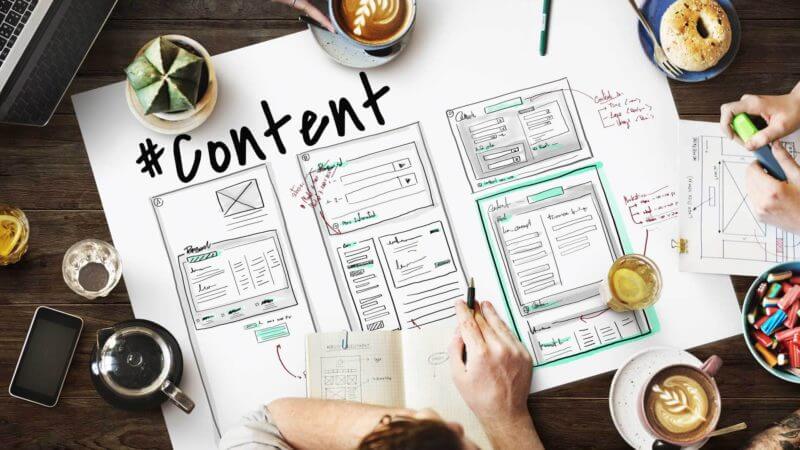 Content is sorely undervalued especially in the B2B space. The moment that a company truly understands the role that content plays in building brand will be a game changing pivot from that point on. That's because everything you'll do moving forward will be about creating value for your customers through content.
Rethink what your brand means to your customer. Instead, become an educational brand or act like a media company. The former builds trust by wanting nothing more than to enhance your customer's understanding of the entire universe of your product/service from front to back, top to bottom. The latter creates authority by being the voice in your respective industry. Either way, both drive brand value back to business impact and creates an organic selling machine.
And while you're at it with content, it would be gross negligence and a disservice not to create the entire content marketing funnel, which includes campaign-specific landing pages, micro-content, long and short form video, audio content, SEO, social media engagement, and an interactive website with a dynamic user experience that converts site visitors into customers. And throw in web personalization if you want to go big.
The CEO as the face of the brand
Elon Musk, Jeff Bezos, Bill Gates, and Mark Zuckerberg. All of these CEOs have created a personal brand that drives up to the business brand. Yes, their wealth had a lot to do with it, but there's a lot of everyday CEOs that have become household names in their respective markets.
The point is that involving the CEO in building brand adds a human face to the company. Customers usually do not trust faceless companies. So by having CEOs share their expertise and actively engage with the buying community, the company stands to gain more credibility. What's more, the CEO needs to craft a sharp expert voice to provide thought provoking insight that will enhance the company's authority in its respective market.
This post is part of our mini masterclass series to help B2B companies overcome marketing inertia so that it ultimately results in a funnel that generates, nurtures and converts leads to revenue. The entire marketing funnel that we use for B2B businesses consists of pipeline acceleration campaigns, multichannel demand generation, account based marketing, thought leadership, go-to-market strategy, content syndication, webinars, video, in-person meetings, interactive infographic, PPC management, marketing automation, social media and reputation management, and a robust B2B content strategy.