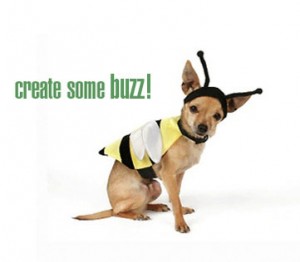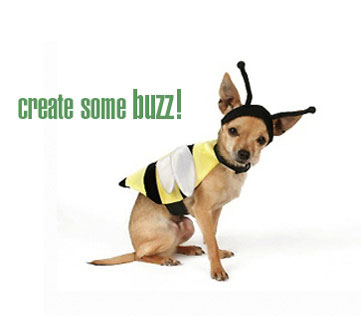 Our goal is to shift our client's thinking away from the idea that an agency is all about public relations because it's not. The real value is not in getting stories out there and exposure, but in driving messages, contributing to the conversation surrounding a company, product, service, or brand—and, ultimately, in impacting, protecting, and strengthening reputation. That's engagement at its core.
We don't believe that PR should stand on its own. In fact, we hate that…and that's what makes us different from other PR agencies. The focus should never be on one channel of communication but instead should use a mix of communications channels that engage the right people online and offline.
Let's face it, the media landscape has changed and continues to evolve leaving brands with less control over how media is used to influence. These days, consumers now play a major role in how stories get told and how companies are branded, and this has forever changed PR as we know it.
Because of the evolution of consumer-generated content, we believe PR should engage consumers in more dynamic ways and focus less on media and more on creating conversations.Yes, we still do traditional PR in the sense of securing earned media placements in target media outlets, but focus more on blending traditional media channels with direct channels across owned media, new media, and social media to create genuine messages that build lasting relationships between brand and consumer and motivate them to authentic action.
So instead of simply pitching media we shape the conversation with compelling content. Instead of earned media, we favor discussion and participation. Instead of considering media outlets as our sole source of content distribution, we use influencer mapping to identify idea starters and empower them to engage others and start discussions.
Public relations strategy
Media relations
Content creation
Digital PR
PR audit
Media training
Influencer outreach
Crisis communications
Reputation Management
PR Measurement
Event Publicity
Product launches