The real estate industry is perhaps the biggest economic driver. That also means that it's a super competitive space. So like any other consumer brand, real estate brands have to be well positioned with a strong messaging strategy and influential communications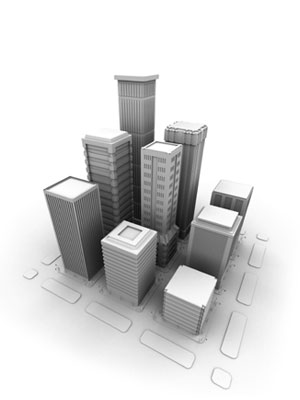 campaigns. Particularly when marketing to the affluent, luxury real estate brands must market to the lifestyles of their target consumers.
We know real estate…not only because we know how to design brand communications plans for a range of real estate entities but also because our agency principals have been in the business from sales and finance  to the investment side of the business. So we know how to market, sell, communicate, and influence real estate audiences.
What we do for Real Estate brands
Brand building to raise regional and national profile through strategic media placements and buzz building tactics
Establish thought leadership and credibility through industry relations
Develop a set of key message points for a coherent brand identity to support awareness, sales promotions, and competitive positioning
Execute brand experiences to promote to consumer's lifestyles
Solutions
Industry relations
Media placement
Corporate image/branding
Marketing & promotion
Digital engagement
Who we work with
Residential and commercial developers
Investment groups
Luxury brokerage
Architecture and design
Real estate associations
Technology brands
Luxury retail/shopping centers
Resorts & residences