[vc_willow_big_title title="NBC's The Playboy Club"]
CLIENT
NBC's The Playboy Club
VERTICAL
Film & Entertainment
KEY SERVICES
Brand Activation
THE CHALLENGE
With a slate of big premieres of television dramas anticipated for the Fall 2011 TV season, the success of NBC's The Playboy Club TV drama,
relied on major buzz and the ability to connect audiences with the storyline set in the 1960's around the Chicago Playboy Club. Doing so
would require activating influencers in key TV markets to help drive momentum and buzz and pique viewer interests
as a build up for the series premiere. We were retained to manage the brand activation for the Miami market to connect with
urban influencers by leveraging the character of Brenda (played by Naturi Naughton) who was trying to become
the first black Playboy playmate.
g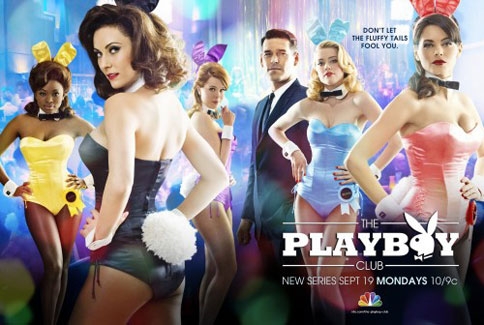 OUR APPROACH
A brand activation was executed in conjunction with the American Black Film Festival's (ABFF)
opening night party in Miami, an annual film industry influencer event that attracts industry
executives, celebrities, tastemakers, and media outlets. The activation included recreating
The Playboy Club experience and fully integrating it into the ABFF opening night experience.
The pop-up version of The Playboy Club included a total rebranding of the popular South Beach
venue that would serve as the backdrop, stylized video vignettes, branded premiums,
honorary Bunnies that would leverage the storyline of Brenda hoping to become the
first Black Playboy playmate, and hosted by celebrity lifestyle specialist, Kenny Burns,
and co-hosted by cast member Naturi Naughton.
Event publicity included celebrity and VIP red carpet management,
media outreach, logistical planning, and casting honorary Bunnies.
Authentic VIP experiences were created for celebrity guests and
influencers to tie in with The Playboy Club theme.
Celebrities & Influencers
[vc_willow_portfolio_grid count="9″ columns="3″ filter="true" pagination="false" category="ourwork"]