It's more than just about diversity and marketing to multicultural audiences…it's about being very deliberate about engaging a diverse group of audiences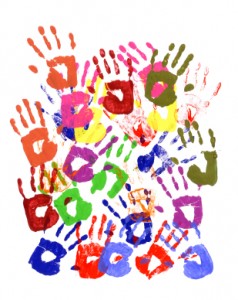 through strategic marketing and relevant messages. As an engagement agency we develop campaigns that are inclusive by activating audiences through lifestyle, conversations, and grassroots cultural connections whether it be through centers of influence within their lifestyles (i.e. churches, beauty salons, barbershops, neighborhood venues, and social anchors) or through cultural media channels.
We specialize in culture-based marketing campaigns that help brands and organizations connect in relevant ways with hard to reach audiences not just based on race and ethnicity but also by gender, age group, lifestyle, psychographics, and even geographic. Whether the objective is to create greater awareness and engagement among soccer moms in the Midwest, connecting with Hispanic teens, engaging affluent empty nesters, or even promoting brand loyalty among HBCU students, our campaigns focus on the culture and what gets these distinct audiences to react, think, and influence.