Sometimes the best way to move the masses, influence an audience, create buzz, build excitement, go viral, and influence purchase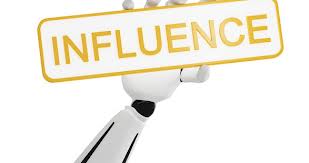 decisions is by tapping a very targeted set of influencers who have the social connectivity to mobilize others. This applies in many different scenarios whether it's tapping college ambassadors to mobilize their peers, creating conversation among influential mommy bloggers, building advocacy and cause campaigns, or even inviting fashionistas or tastemakers to experience a new product launch.
Our agency develops influencer campaigns to create grassroots fans and audiences by pinpointing and selecting influencers…starting conversations around your brand with the right people…moving them with engaging ideas…and empowering them to share their experiences about your brand with others.